About Company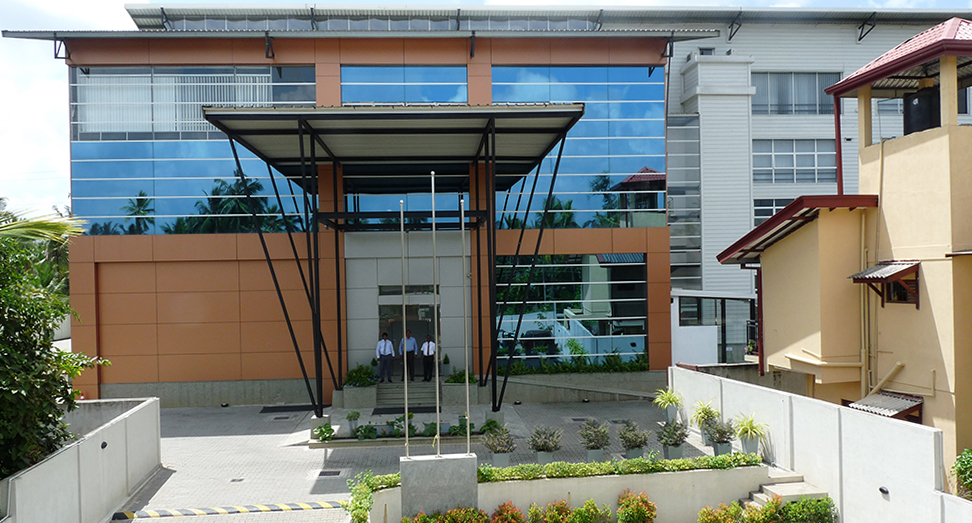 Our company, Maltras International (Pvt) Limited, was founded as a small family business in 2001. We are proud to have witnessed its growth and development in the ensuing years spearheading our Brand Names 'Tealia', 'Battler' and 'Battler Original'.
We have evolved over the years, having developed two well-known brands which are available in many countries in all the continents.Our recently completed fully automated blending, packaging, storing, warehousing and office facilities enable us to provide an improved service to our clients.
Our team of expert Tea Masters make a conscientious effort to diligently search for high quality produce from gardens that follows good agricultural and manufacturing practices, adhering to sustainable development without causing any harm to the biodiversity, environment and society.
The range of pure Ceylon Black and Green Teas are produced in the time- tested original orthodox method of manufacture to entrap and enhance the ingredients found in the carefully plucked two leaves and a bud. Ceylon tea which was originally planted for commercial purposes in 1867 has unmatched quality with a variety of tastes due to the terrain, climate and soil composition, enjoying two distinctly different seasons producing tea of exquisite quality and flavour.
Our tea collection consists of packets, tins in loose form and in two types of teabags. The see-through biodegradable pyramid bags enable consumers to observe the unfolding of whole and semi leaf infusions brew in hot water to gain the strength, colour and taste as desired.
It is an experience, we invite you to relish from our carefully selected range of Pure Ceylon Tea. We compose value added tea by flavouring and blending with natural fruits, flowers, spices and herbs with freshness and health as a priority, giving maximum benefit to your favourite cuppa. With the increasing importance of tea as a health beverage, our aim is to become a provider to connoisseurs and attract the growing newcomers to the wonderful world of tea.
The graphics of all of our 'Tealia' and 'Battler' lines are very well accepted by the public, as they stand out from the competition, as being very classy and appealing to the buyers. Our products are multi lingual; English, French, Russian and Spanish.
Maltras as a Company can quickly adapt to market trends with changing blends and flavours, because the key decision makers are just a phone call away. Our New Product Development Team drives a 'Continuous Improvement Process' in the laboratory under the auspices of highly experienced Senior Tea Tasters to meet the changing customer demands of the day.
For over ten years we have committed to bring the exceptional goodness of 'Ceylon Tea' to your cup. We invite you to savour the richness of our brews, branded with 'Tealia Tea' and 'Battler Tea'.
---