Feeling Christmastea!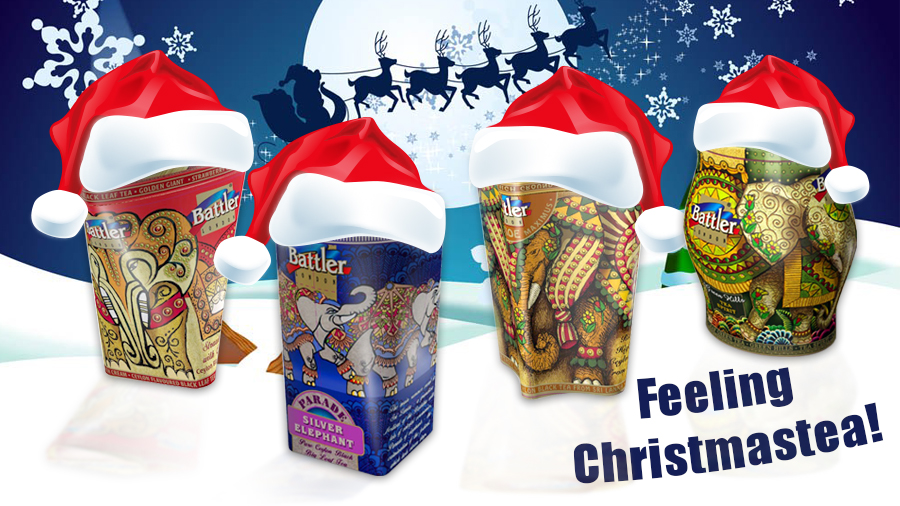 Our Battler Christmas Gift Tea range is all set for the season, and dressed up to suit the occasion too!
Whether you want to treat your holiday guests to a difference or give your loved ones a classy gift of tea, Battler Gift Teas coming in Golden Giant,
Battler Parade and Elephant Maximus brings the very best of Ceylon Tea in subtleties of flavours.

Pick your choice of teas for the seasonal celebrations here
https://www.battlertea.com/offers/year_end_promotion

---