Sri Lanka Tea Board Award - 2016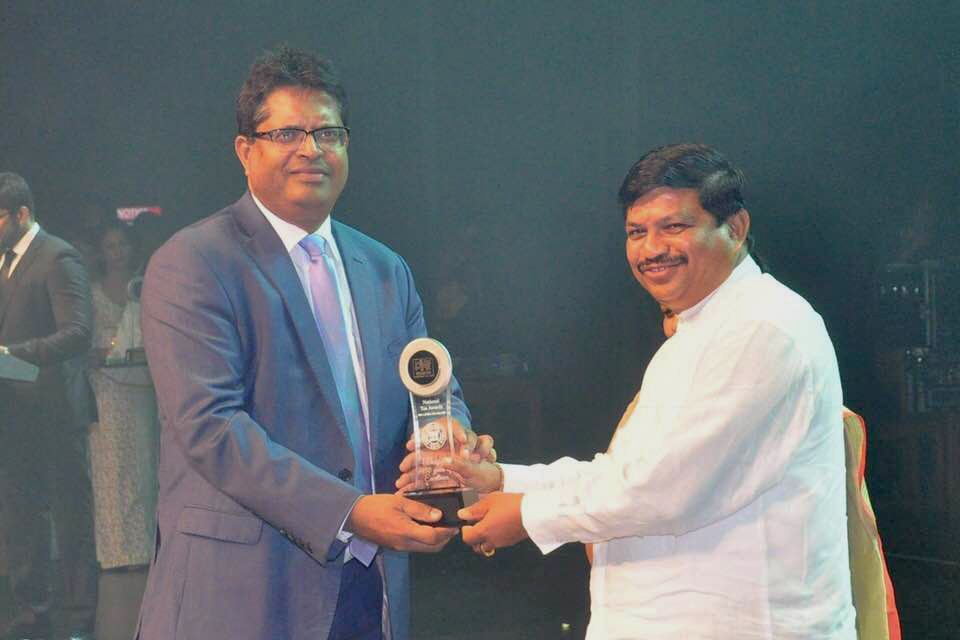 Maltras International (Private) Limited are extremely proud and humbled to be recognized as the winner of the award for the highest
FOB Achiever for Value Added Tea 2016 – 3rd Place, Small Scale Category This award is an exceptional morale booster to our company.
Our dedicated staff who all contributed towards this achievement will be encouraged to continue with their best efforts in the future.
It is a singular honour to win this award in a highly competitive field.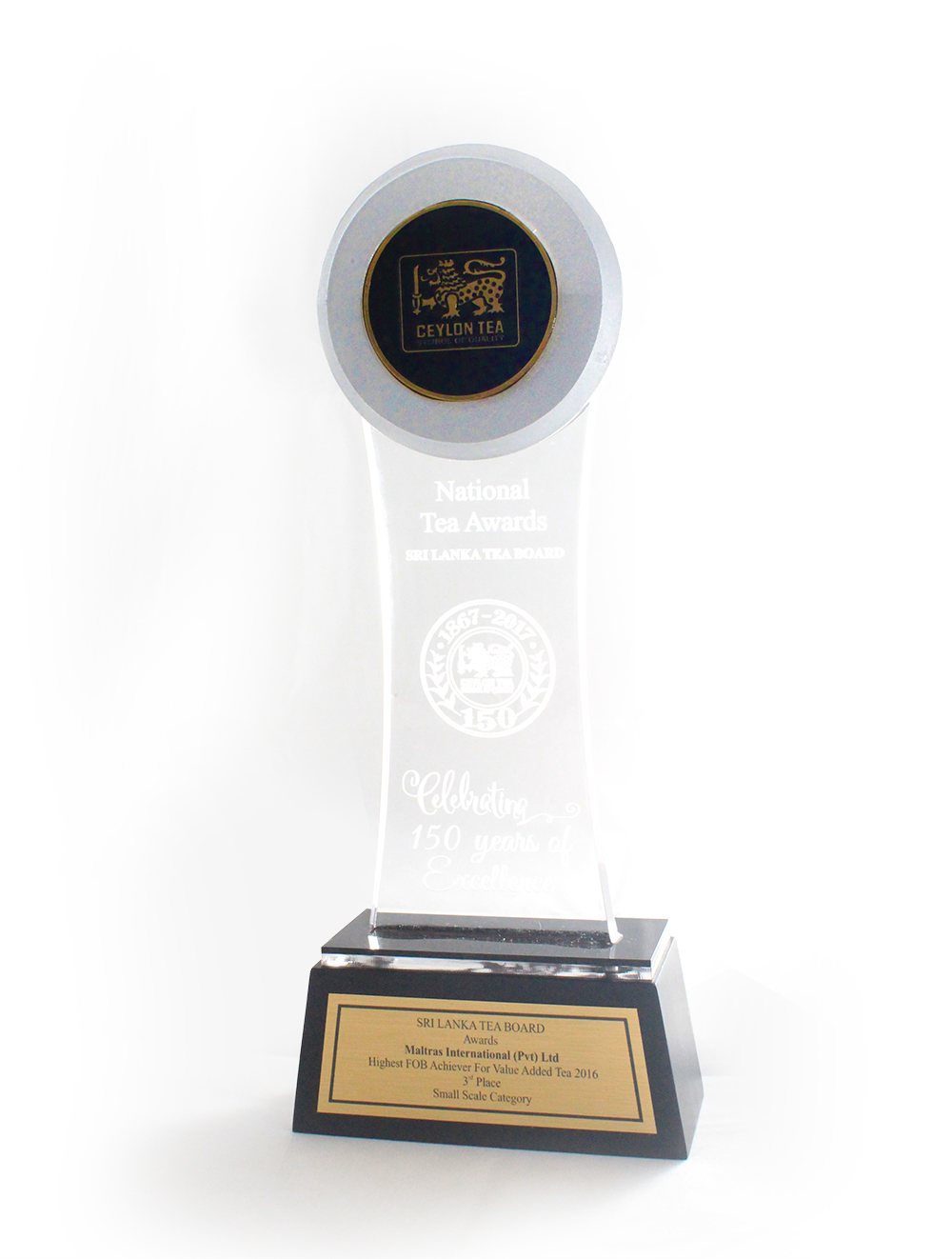 ---