What's brewing for Hot Tea Month?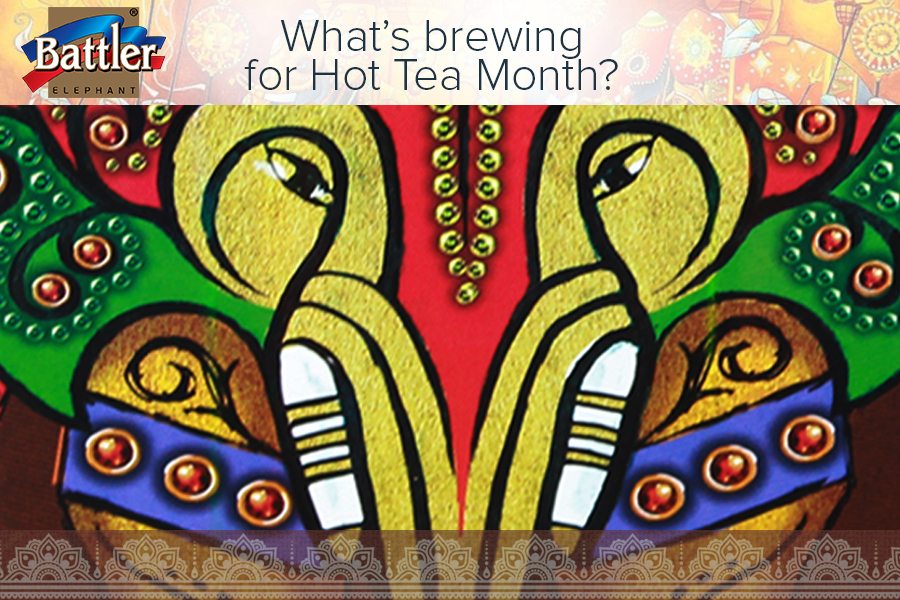 Ceylon Black Tea is best enjoyed hot. A cuppa of Ceylon Tea brewed in the typical Sri Lankan
style adding a sliver of ginger, taste even better!
Our Battler Original Ginger black tea, coming in double chamber tea bags,
is crafted to share the pleasure of this age-old, ginger tea experience with our tea lovers.
A spicy and aromatic blend – an excellent palate cleanser!
---